As a homeowner, it's your job to stay on top of plumbing maintenance and repairs to minimize costly service calls. The best way to prevent major plumbing problems is to educate yourself about your plumbing system and hire a plumber for routine maintenance. Lucky for you, Hansen Plumbing Pro has you covered if you're looking for a reliable plumber in Springdale, AR.
Residential Plumbing Services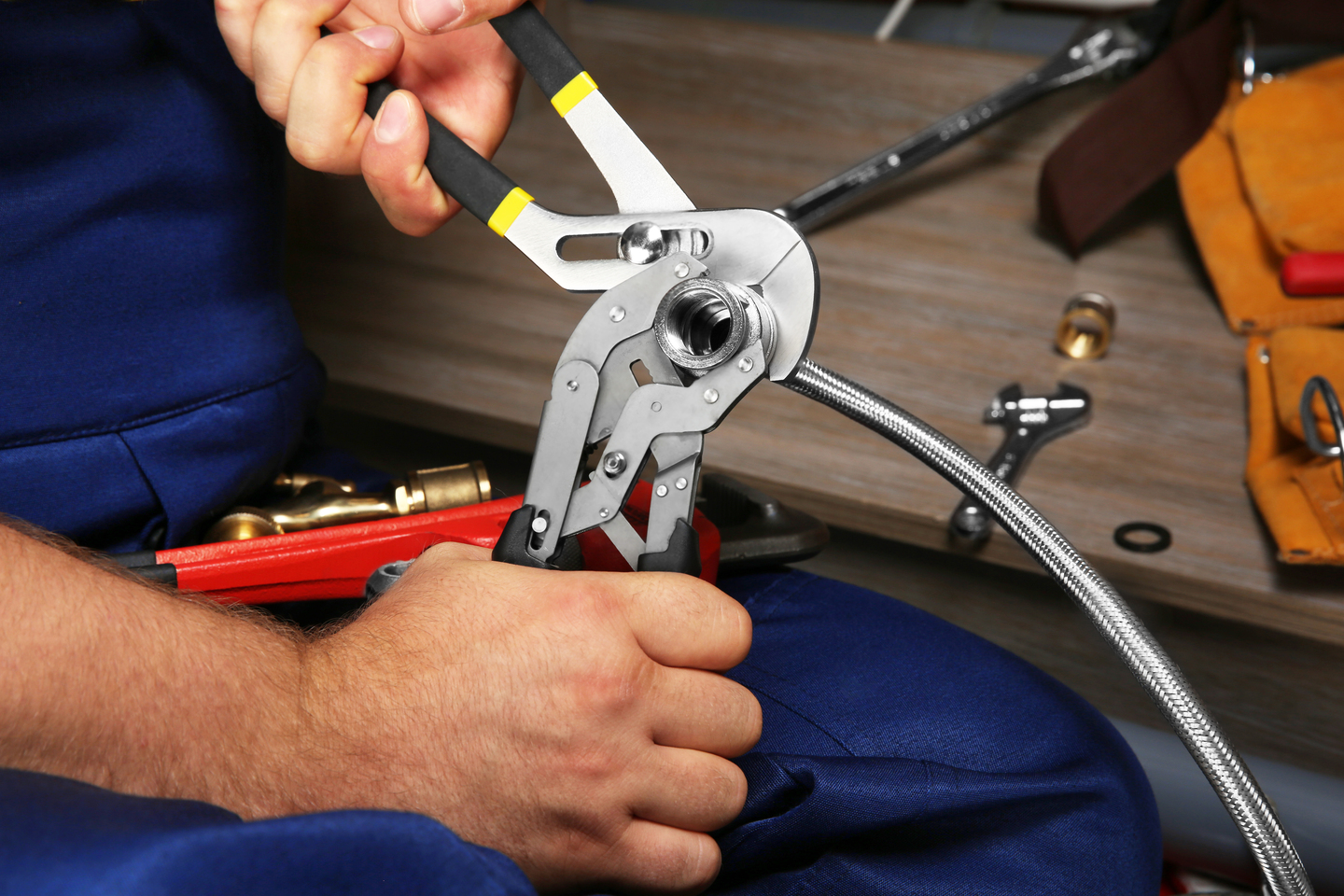 Taking care of your home's plumbing system can be a tough task, but the main idea is to get repairs done before they take too much of a toll on your plumbing. Whether it's a small leak or a clog in your drain pipe, plumbing problems will get worse if you don't do something to fix them. Here's a complete breakdown of the plumbing services we offer at Hansen Plumbing Pro.
Water Main Repair
The water main is the line that carries water from the city's water supply system to your home. If the main freezes and bursts or is otherwise damaged, you may notice low water pressure, standing water in your yard, or an excessive water bill. At Hansen Plumbing Pro, we can repair and replace water mains that are made from any material, so you can keep your water on and save money. If you're not sure if your main needs to be replaced or repaired, we'll help you make the call.
Hot Water Heater Repair and Installation
There's nothing worse than having no hot water for your morning shower. If your hot water heater stops working, Hansen Plumbing Pro is just a call away. We can take a look at your old water heater to figure out what's wrong with it, then we'll decide whether it's better to repair or replace the unit. If you need a new water heater, we can handle the installation process from start to finish, so all you have to do is relax.
Shower Repair and Installation
Showers are one of the most-used fixtures in the average household, so a busted shower can mean big problems. Whether you've got problems with your shower surround, your shower head, or the hot or cold handle in your shower, Hansen Plumbing Pro can take care of it. Not only can we get your shower fixed quickly so you can resume your normal life, but we can also help you upgrade your shower.
Bathtub Repair and Installation
Sometimes it's nice to relax and take a long bath, but you can't do that if your tub is leaking or your tub faucet isn't working. If you're having problems with your bathtub, Hansen Plumbing Pro can help you figure out what's going on and get it fixed in a hurry. If you don't have a bathtub in your home but you want to upgrade, we can take care of that as well.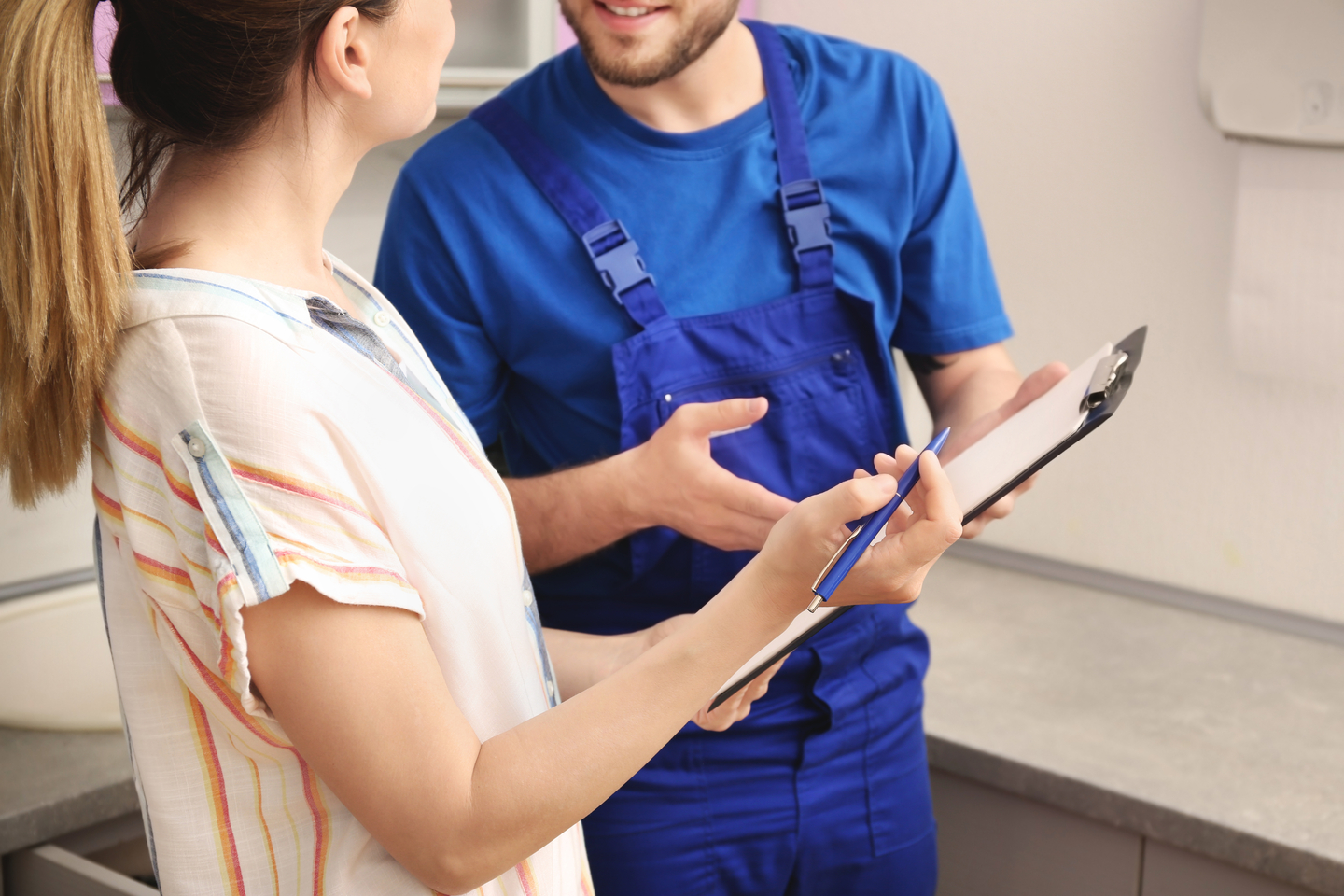 Toilet Repair and Installation
Every home needs a toilet, and you might need a couple of toilets if you've got a large family. Whether your toilet isn't working or you simply need another toilet installed in a second bathroom, Hansen Plumbing Pro can help. Do you need a special type of toilet, such as a comfort height toilet or an elongated toilet? We can take care of that, too. We can even handle simple toilet repair jobs, whether there's something stuck in the trap or you need more pressure when you flush.
Washer Repair and Installation
Washing machines are essential when it comes to keeping your clothes clean, but washing machine problems aren't uncommon. Sometimes you need a new water supply line, while other times you might have a problem with your actual washing machine. No matter what's going on with your washer, Hansen Plumbing Pro can get it fixed for you so you can keep your clothes clean. If you've got an old washer that's not efficient enough or doesn't get your clothes clean, we can help you decide on the best washer upgrade and install it for you.
Sewer Cleaning
You might not know it, but there are lots of things that shouldn't go down drains. Things like flushable wipes, bones, and coffee grounds can cause serious drain clogs. If a drain clog builds up in your sewer main, it can lead to a sewage backup in your home, which is both disgusting and dangerous. At Hansen Plumbing Pro, we offer drain cleaning and sewer cleaning services to help you avoid these problems. We'll use a camera to figure out where the clog is, then we'll snake it out and check to make sure the clog is fully removed. Annual drain cleaning services can save you a fortune in repair costs.
Utility Services
Most plumbing problems occur within your house, but that's not always the case. There are a lot of important pipes outside your home, including your water and sewage mains and any gas lines you may have. In addition to basic repairs inside the bathroom, Hansen Plumbing Pro can also handle utility services. Do you need a new sewer main for your home? Perhaps you want to install gas appliances in your home but you don't have any gas lines. No matter what kind of utilities you need, Hansen Plumbing Pro is here to help.
Do you Need the Help of a Professional Plumber in Springdale, AR?
Taking care of your home is important, and your plumbing system is one of the most important parts of your home. Fortunately, Hansen Plumbing Pro offers all the services you need to keep your plumbing in pristine condition. If you need a professional plumber in Springdale, AR, call Hansen Plumbing Pro today.
---
Areas Served
Plumbers serving the following areas:
Fayetteville, AR
Springdale, AR
Farmington, AR
Fort Smith, AR
Johnson, AR
Washington County, AR
Benton County, AR